Reliable Hosting Solutions
Stay Fast, Stay Secure
Do you have a website that is running too slowly? Do you need absolute stable operation? We make sure to provide you with the best treatment and fastest service.
It is crucial to us that you can trust that your hosting is running smoothly and that you can always contact us if you need it.
There are also no restrictions on traffic in our hosting solutions – within reasonable limits.
As we focus on not crowding our servers with thousands of customers per device, we can ensure higher stability and fewer outcomes in our daily operations.
Whether you want to host a website for a smaller company, personal blog, forum, or larger webshop, you can always find a solution with us.
Benefits you will experience:
High Uptime
We always strive to deliver as stable operation as possible, and we are working to improve our servers every day to prevent unexpected obstacles.
Security and SSL
Avoid hacking or malware with completely safe solutions. We also offer several types of SSL certificates for further encryption.
Performance
We only use the latest hardware to deliver the fastest solutions on the market. Our servers are located globally for the best performance.
Support around the clock
Our support works 24/7 across time zones, so we can always ensure that both small and big issues can be fixed in a short period of time.
Great, Top notch hosting services at very affordable cost, more than satisfied about the services offered – I am extremely happy with their customer support too. They answer all my queries always. I feel happy to recommend them to my family & friends.
Stephen Whittaker
Dragon Roofing
Our Work
Top notch performer in digital sales.
Dent and Scratch
Bumper repair, paint service
I can give 100% to my business because
I know Stringhead is taking care of my
digital & security needs in efficient way.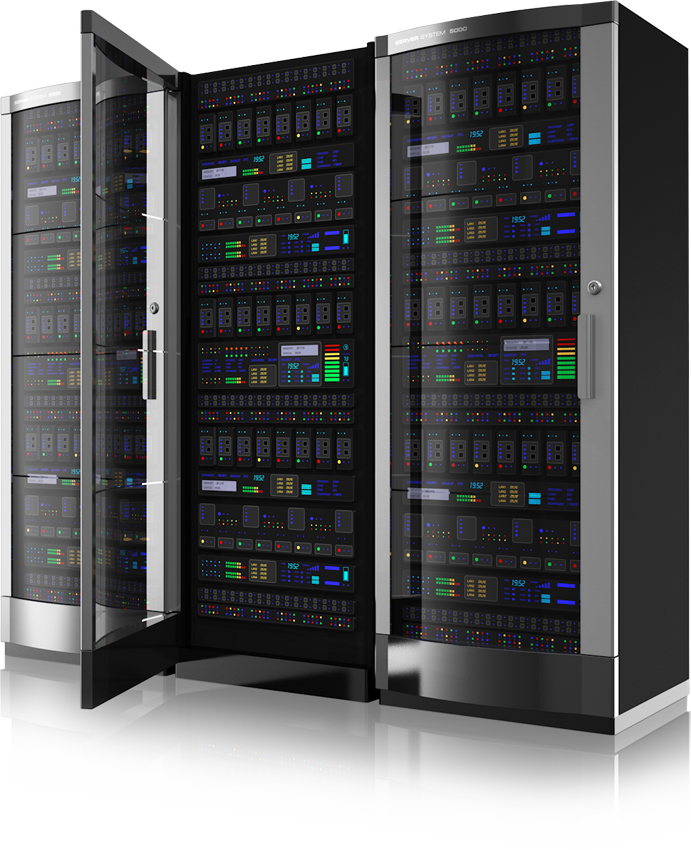 View Some of
Our Quality
Work Below
Your Helping Hand
Solutions for all kind of businesses
The user experience is at the heart of our hosting solutions. We offer hosting of all PHP-based CMSs with a built-in 1-click installation, so you can quickly set up your website, such as. runs on Joomla !, WordPress and Drupal.
We provide standard web hosting, VPS solutions, dedicated servers, general maintenance and domain registration.
We also offer full SSL certification so you can secure your domain with a high encryption level to protect sensitive information like passwords, payment information, and other private data.
In addition, we are always ready for the phone to provide the same helpful support to all our customers, regardless of size.
We have many years of experience in providing reliable hosting solutions, so we would like to meet your specific challenge.
We are used to working with advanced issues and can therefore deliver the very best support and security to your website.
Stringhead providing a great web host for my website, offering great services at very reasonable price. They helped us in finding great domains always to rank it better. With only a few minor disruptions of downtime, I estimate my uptime to be 99.99%. GREAT JOB
Shailesh Shrivastava
Innovative Prosthetics