Adwords Advertising
Create relevant traffic with Google AdWords campaigns and get the most conversions for your money.
A solution that creates value from first search
Our Google AdWords solutions are always organized based on your individual needs, and the process is tailored individually to support your goals, in close cooperation with you.
Everything is screwed out of your goals and visions. Our experts review your site or webshop and identify keywords, potentials, and goals. Together we put together a strategy and plan for ongoing optimization and reporting.
You'll get it
Even though our solutions are tailor made, there are a number of elements that will always be part of an adword solution from Stringhead. They are all part of our proven process that creates results from day one.
AdWords startup
• keyword Analysis
• Strategic planning for your AdWords advertising
• Setup of Tracking and Targeting campaigns
AdWords progressed
• Optimizing and adjusting ads
• KPI monitoring
• Keyword optimization
• Optimization of conversions
• Optimizing audience and much more
Ongoing reporting with review
• Before use
• Cost Per Click (CPC)
• Click Through Rate (CTR)
• Visitors
In addition, we would like to create unique reports around specific areas and optimize your campaigns so that they always perform well and provide you with customers.
We have entrusted team Stringhead over the past year to handle our SEO and Online Marketing campaigns for clients and they have done an outstanding job in all areas. They are up to date with all the latest Google changes and challenge which is very important and something I didn't find with other marketing firms in the past.
Navin Kulshreshtra
Web Guru
Our Work
Key to market yourself in front of targeted audience
facialaestheticsurgery.com
Medical Marketing
I am so happy with end result as
They are generating daily quality leads
For us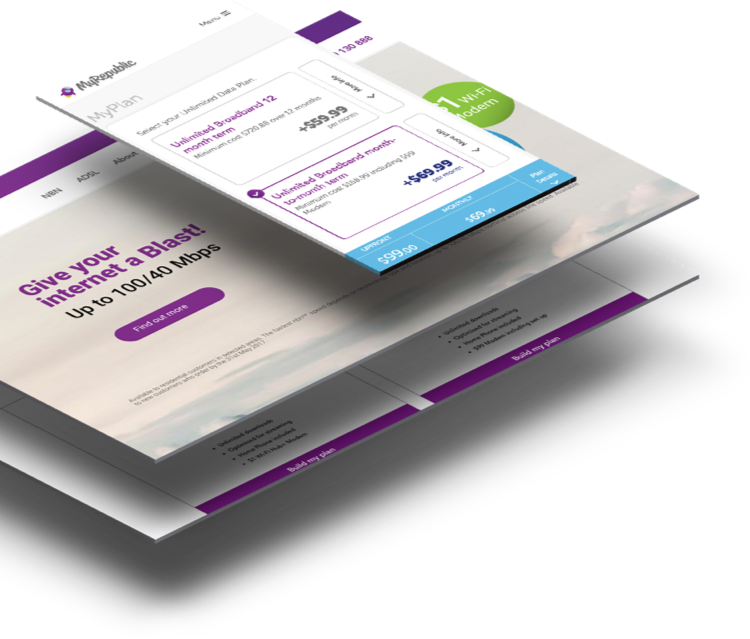 View Some of
Our Quality
Work Below
Optimized Adwords
Campaigns to hit the spot-time after time
AdWords campaigns must be maintained and optimized continuously if they continue to provide value. Our experts have over 400 optimized AdWords campaigns in their legs and know what it takes to achieve success over and over again.
Get the most value with your optimized AdWords ads
AdWords advertising is dynamic, with bidding and effect constantly changing over a number of parameters, such as the word competition, user behavior, and your SEO.
Therefore, your AdWords campaigns should be continually optimized so that they continue to generate value for your business.
The service we offer you can handle by associating one of our AdWords experts with your company.
Optimizing experienced experts
We optimize your AdWords running according to your needs. Our experts review your existing campaigns, to find the most value-creating solution, the same with you.
Our experts have over 400 AdWords campaigns in their legs, while having a great insight into online business development, so they are exceptional in optimizing and improving enterprise digital solutions to generate real value, not just traffic or clicks.
Great company, extremely high performance levels, a great willingness to provide complete customer satisfaction….. Their ability to create ads and design campaigns that reach the exact audience you're looking for is unparalleled. Great experience, wonderful service!…
Tim Austin
Budget Food Trailers