Content that Counts
Relevant & meaningful stories only.
A website without content is like an empty box. That is why we not only create stylish packaging, but also a meaningful, relevant content.
At Stringhead, we get a lot of satisfaction from building websites, but if we deliver that without relevant content, it feels a bit … empty. We are actually architect and contractor at the same time. We get the bottom out of the can to draw a beautiful house that is stable and a lot of admiration, but at the same time we also have a clear vision of how that house is best equipped because a house that has not been finished is not functional.
Inside and Outside
The content of the website, i.e. the content, must be convincing for us. It has to fit with your brand, to be a mouthpiece of your company. The importance of a good 'layout' of your website can hardly be underestimated. After all, it is the content that makes a visitor feel connected with your brand, which gives them the feeling that they share the same values, that makes them click …
These guys are truly professional and extremely serious about business. I have increased my revenue for my business with the ideas & content provided by them. They are definitely the best marketing company in the business.
Shailesh Shrivastava
Innovative Prosthetics
Our Work
SEO Rich content writing
Dr. Robert Jones
Medical Marketing
Our bounce rate is decreased by
13% in just 2 months. New content
is really working great.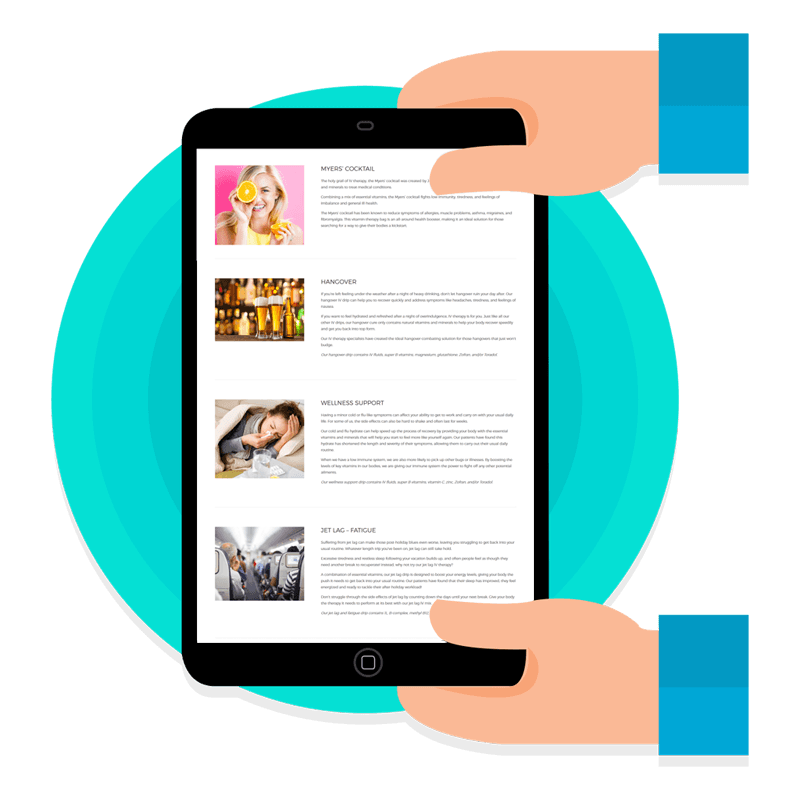 View Some of
Our Quality
Work Below
Content That Works
For Google & User both
Content should be relevant: relevant to your brand, relevant to the visitor. As a data-driven company we always go the extra mile to dig out what 'relevant content' means in your project.
We examine the target group, analyze searches, go through workshops to the bottom to understand what is needed … The result is a website with content that works: a website that reaches and activates your target group , a website that engage people and bind them to your brand. Let's start writing your story with us now.
Stringhead offered a very positive experience. They have helped me to generate high in organic way. I would highly recommend them to other business owners. Their attention to detail and dedication to CLIENT success is first class."
Yan Manko
New Pulse Management