Investigate & Understand
basically two sides of the same coin
Thoroughly understanding both your desired customer and the strengths and positioning of your company, and then connecting those two – that is the purpose of analysis and strategy.
Analysis and strategy are two sides of the same coin. Without well-founded information it is impossible to develop a good digital strategy. On the other hand, the aimless collection of data without useful insights is of little use.
Ask the right questions
In the analysis we zoom in on 3 aspects.
First we get to know the organization thoroughly. How is the company built? Who are the stakeholders? What are strengths and pain points?
Then we examine the positioning of the company in the sector. How does the company relate to its competitors? How did the sector evolve in recent years and where does it go?
We then conduct an in-depth investigation into the target group. Do we already reach current customers? How can we do that well? Are there new target groups that we can address?
After the first time, we were not at all concerned with the status of the website. Because Stringhead guys Stringhead cares and listens to their customers. They really understood our needs and came up with amazing creative solutions for our site. Thank you to the team for your professionalism, proactive approach and ongoing support. I am so glad I selected to go with you.
Santosh Devati
Digital Northstar
Our Work
Strategy to keep you ahead
Dr. Robert Jones
Medical Marketing
New Online strategy for
Dr. Jones boost it's total
traffic by 76%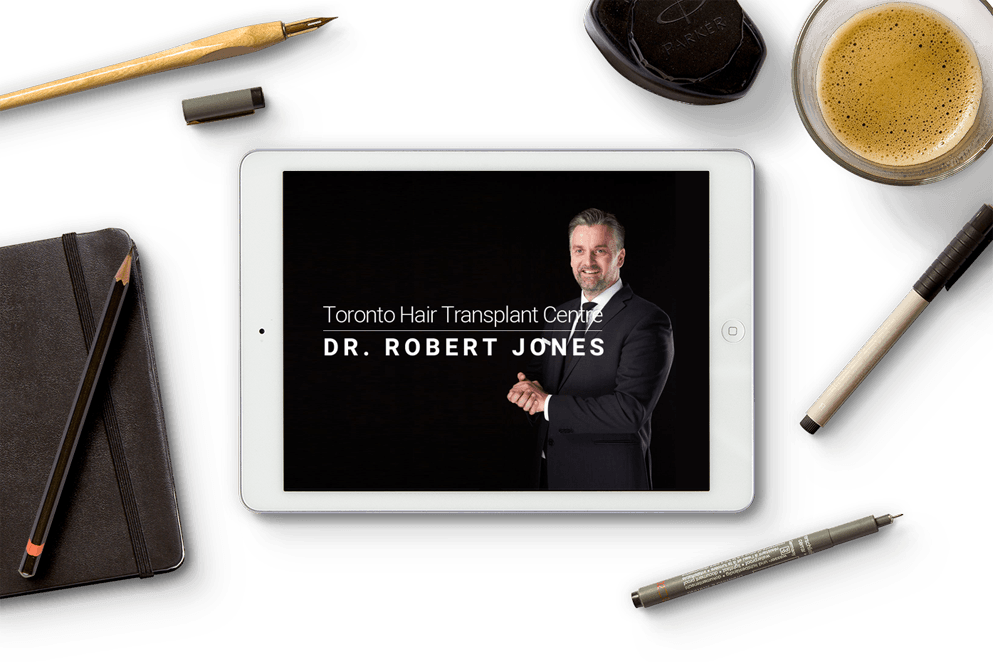 View Some of
Our Quality
Work Below
From insights to action
Using applied digital strategy
The acquired insights only become useful when they are anticipated. This is done through an applied digital strategy.
With the collected data we have a good understanding of both the current situation of the company and the sector, as well as the needs and wishes. We combine these two to map the optimal online approach of your organization in an orderly manner, supported by clear data.
In addition, the optimal situation tests the digital maturity of your company and provides a concrete plan of action and guidance to achieve that situation.
From my first call with the Stringhead, I have been extremely impressed. We found everyone there to be exceptionally talented and professional. Because they specialize in small business marketing, they understood our business and objectives from the start and were able to give us ideas for things to build into our website.
Beate Chelette
The Growth Academy