At Stringhead, We are driving growth.
1000+ People, Companies and Agencies trust stringhead to keep them ahead from their competitors. Why? We helps them to boost their business without any hassle and confusion.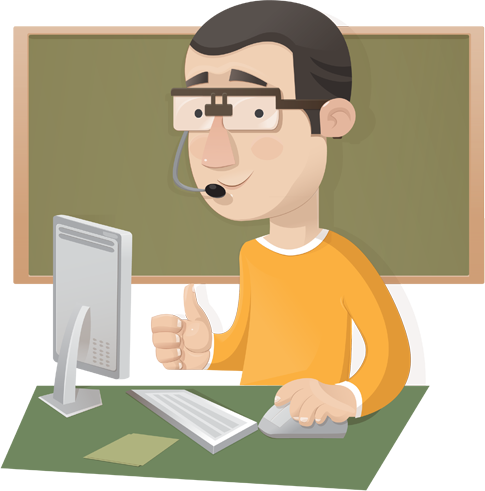 People join hands with stringhead when things aren't going great for them… See, How we helped
Karen, is a life coach using holistic approaches. Being a speaker – It's hard for her to taking care of website and digital stuffs. Now she is 100% focussed towards her business and stringhead is taking care of all his website and related digital needs.
Dr. Rakesh is a medical practioner with a noble thought to help people of Nebraska ..He is extrenly work focused but at same time, he is looking forward to increase it's visibility in local market. by updating his website. He is now way ahead than his competitors